Related Posts
5 Finding Time to Study Tips From a Mom
by
Tracy Crabill
posted on
July 28, 2015
Going to school is a commitment and definitely requires a large volume of study time. As a parent, its sometimes a wonder that it even gets done. Some students are night people and can study after the kids are in bed. Others, like me, are morning people and hit the books at 5am before the kids get up while the house is quiet.
Read more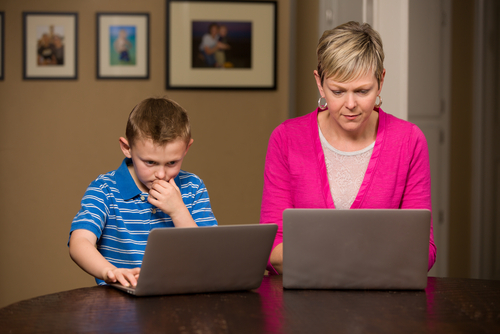 12 Surprisingly Helpful Studying Tips
by
Jean Lascoe
posted on
May 12, 2015
Everyone has their own unique way of learning, but even the study pros can get stuck, and find themselves in a learning rut. Here are some tips on how to kick our study habits up a notch, and put some light back into our old routines.
Read more