Related Posts
Test Preparation and Study Tips from a Tutor
by
Lindsay Nice
posted on
December 30, 2014
One of the most rewarding roles I play at Pinnacle Career Institute is being an academic tutor, having gone through the Medical Assistant program myself and working full time I understand the everyday stresses that can make it hard to sit down and do an assignment or even be able to study. Life happens and sometimes it's very difficult to find a balance between a new career and just day to day survival. However I do know first had that it's possible. Yes, this is your education but you do not have to do it alone. Maybe you need help with a specific subject or assignment, or even just basic study skills - asking for a tutor is a great way to start.
Read more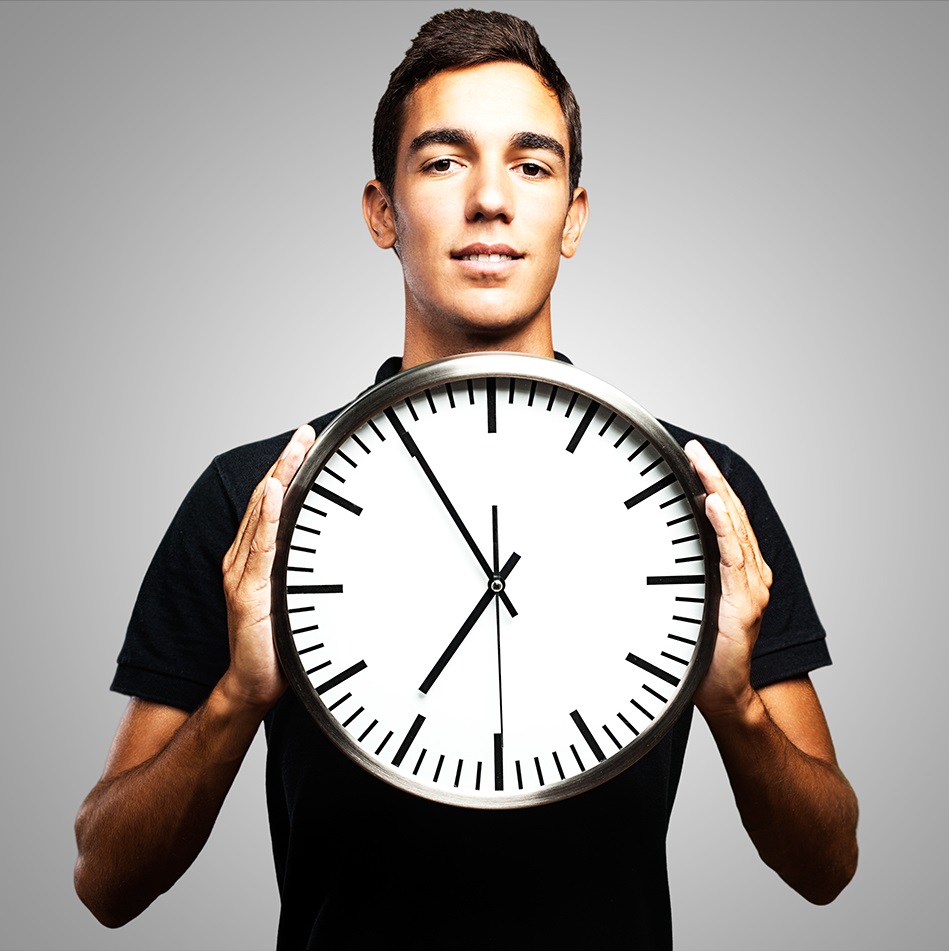 5 Study Tips While Working Full Time
by
Pinnacle Career Institute
posted on
February 12, 2020
Working full time can be stressful and make it seem like you have no time for homework, but these few tips can help you become a more successful student while putting in all your hours at work! I understand the struggle of being a full time worker and student, but staying positive, thinking of the future rewards to come, and having good time management skills will put you on the right path to be successful!
Read more