Related Posts
ABCs of Student Success
by
Valerie Murphy
posted on
June 2, 2018
As another exciting class module begins, I would like to offer you, our PCI students, my ABC's of PCI success. I have seen all of you learn and grow in your programs, some jumping right in and some a little slower to build up momentum, but all of you developing into the ideal candidate for a future employer in your own ways. So, as they say, "easy as ABC," here are the steps to PCI student success:
Read more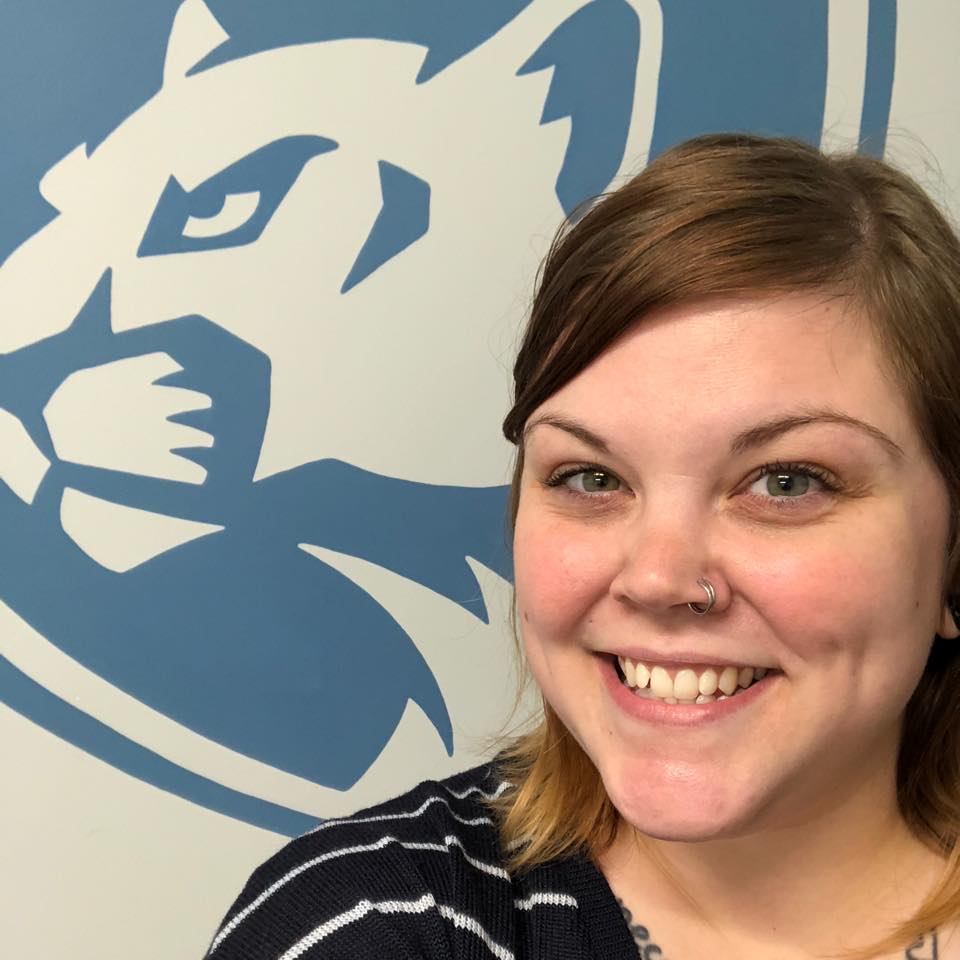 3 Study Habits Online Students Should Adopt
by
Andy Lewis
posted on
May 13, 2016
Going to college as a "nontraditional student" can be scary! You might work full time, or have a family, or both. How can you find time to also fit studying into your schedule?
Read more