Related Posts
Your Career: LinkedIn Profile
by
J. Chapman
posted on
December 28, 2017
OVERVIEW
A LinkedIn profile is a necessity in today's job search. It allows you to communicate to potential employers 24/7 and to quickly show your abilities and skills. Some companies search for future employees or look to fill specific spots throughLinkedIn before they actually post a job or while they're interviewing. A LinkedIn profile acts as a resume. Your LinkedIn profile might be the first professional impression an employer has of you.
Read more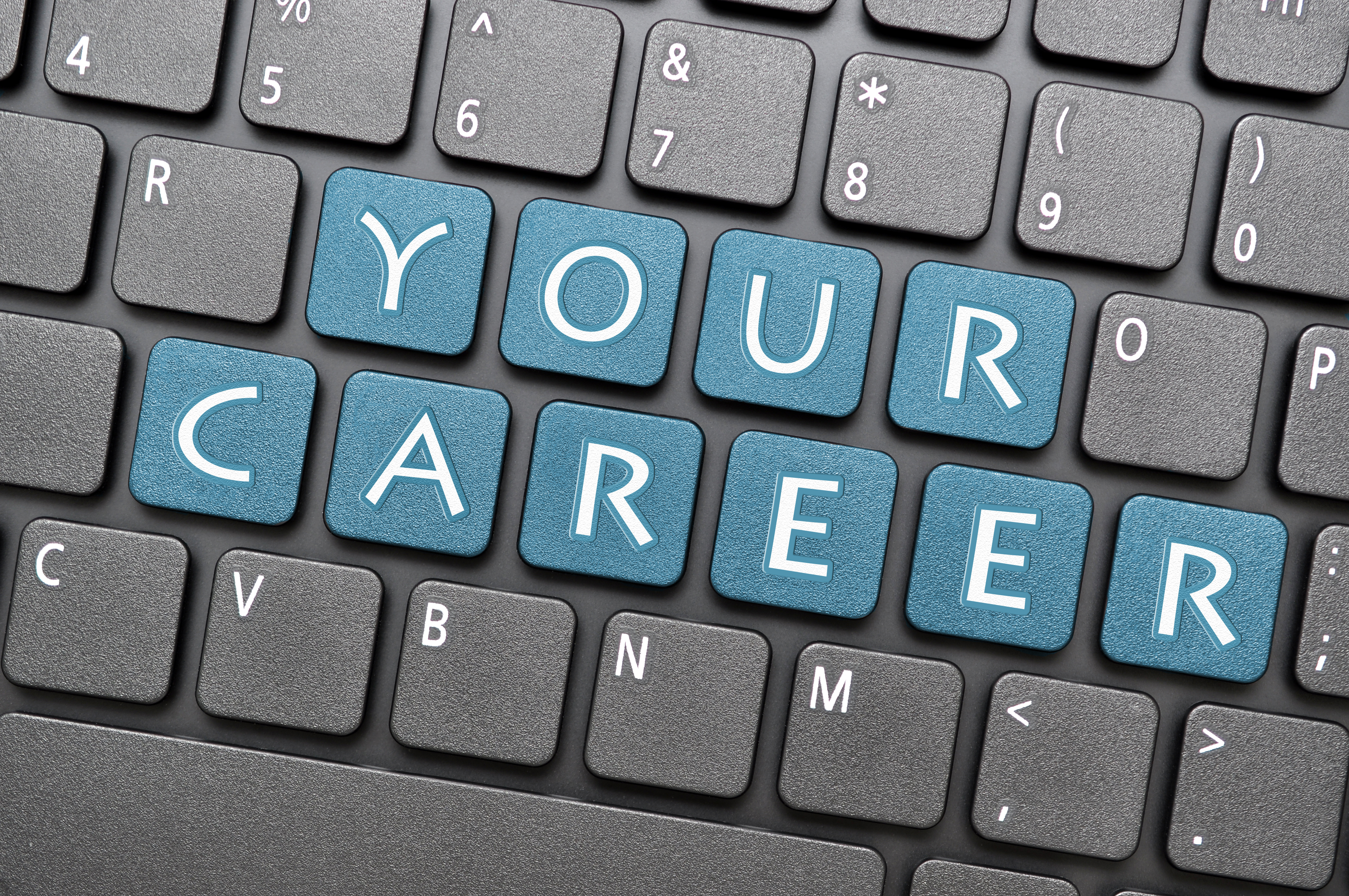 3 Tips To Put Pep In Your Career Searching Step!
by
Chuck West
posted on
January 8, 2016
You showed up to class every day, did everything the instructors asked, passed all your exams and now you have earned the degree or certifications needed for your desired career. How do you land that career you want? The job market it very competitive, so you have to do all you can to stay one step ahead of the competition.
Read more