Related Posts
Your Career: LinkedIn Profile
by
J. Chapman
posted on
December 28, 2017
OVERVIEW
A LinkedIn profile is a necessity in today's job search. It allows you to communicate to potential employers 24/7 and to quickly show your abilities and skills. Some companies search for future employees or look to fill specific spots throughLinkedIn before they actually post a job or while they're interviewing. A LinkedIn profile acts as a resume. Your LinkedIn profile might be the first professional impression an employer has of you.
Read more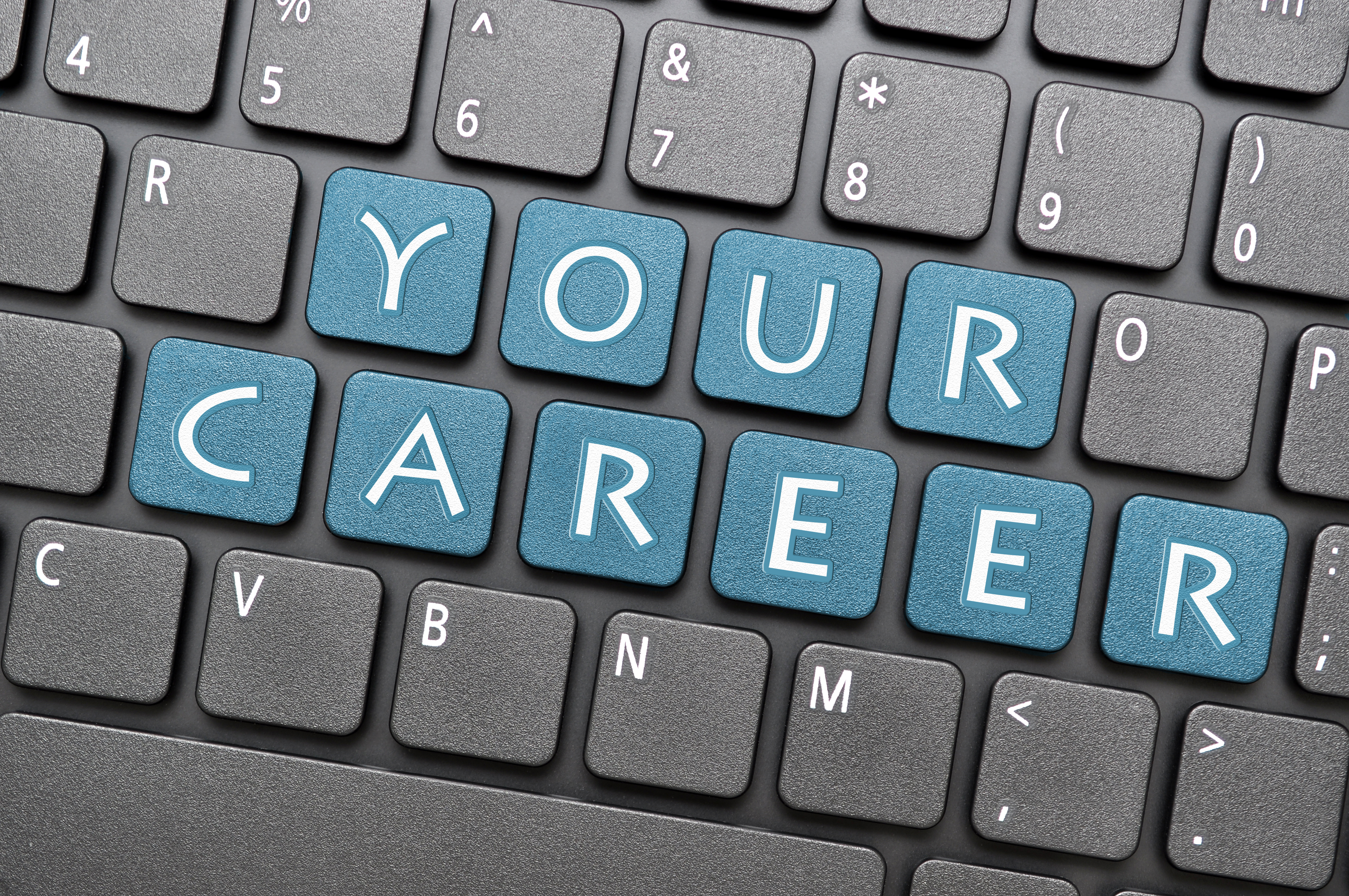 Education To Kick-Start Your Career
by
Chuck West, Michele Vignola-Rogers & Ryan Oester
posted on
December 21, 2015
With the rising cost of education, career and technical colleges are quickly becoming a more viable option to receive training and education needed for a career or skilled trade. While some occupations will always require advanced degrees, many employers are embracing graduates of career and technical colleges.
Read more