Related Posts
My Passion For Your Career Path
by
Alexandra Cavallaro
posted on
January 27, 2016
As an Admissions Representative for Pinnacle Career Institute, I have a passion for helping prospective students find a life changing path. Why? Whenever I pick up the phone, I have the opportunity to impact so many people in so many ways. It's a privilege to learn about an individual's life, and what motivates them to take the next steps towards their personal success. Learning about each person helps me to open their eyes about the possibilities that lie ahead through education.
Read more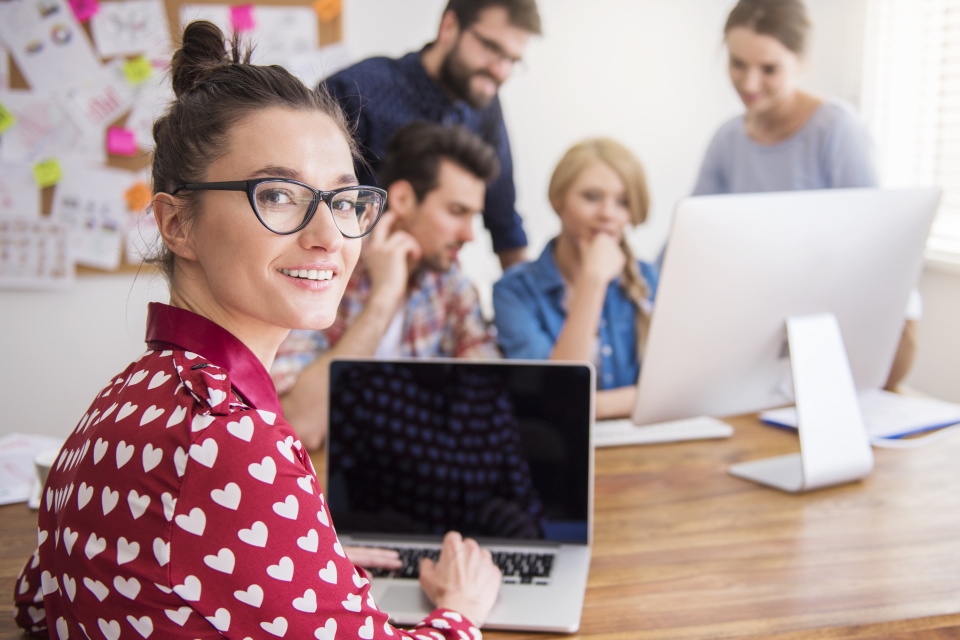 Education To Kick-Start Your Career
by
Chuck West, Michele Vignola-Rogers & Ryan Oester
posted on
December 21, 2015
With the rising cost of education, career and technical colleges are quickly becoming a more viable option to receive training and education needed for a career or skilled trade. While some occupations will always require advanced degrees, many employers are embracing graduates of career and technical colleges.
Read more