Related Posts
FAFSA Season is Here
by
J. Chapman
posted on
January 13, 2015
January is the beginning of the season for completing your FAFSA, Free Application for Federal Student Aid, and the sooner you apply the better. Remember that continuing students need to fill out a new FAFSA every single year.
Read more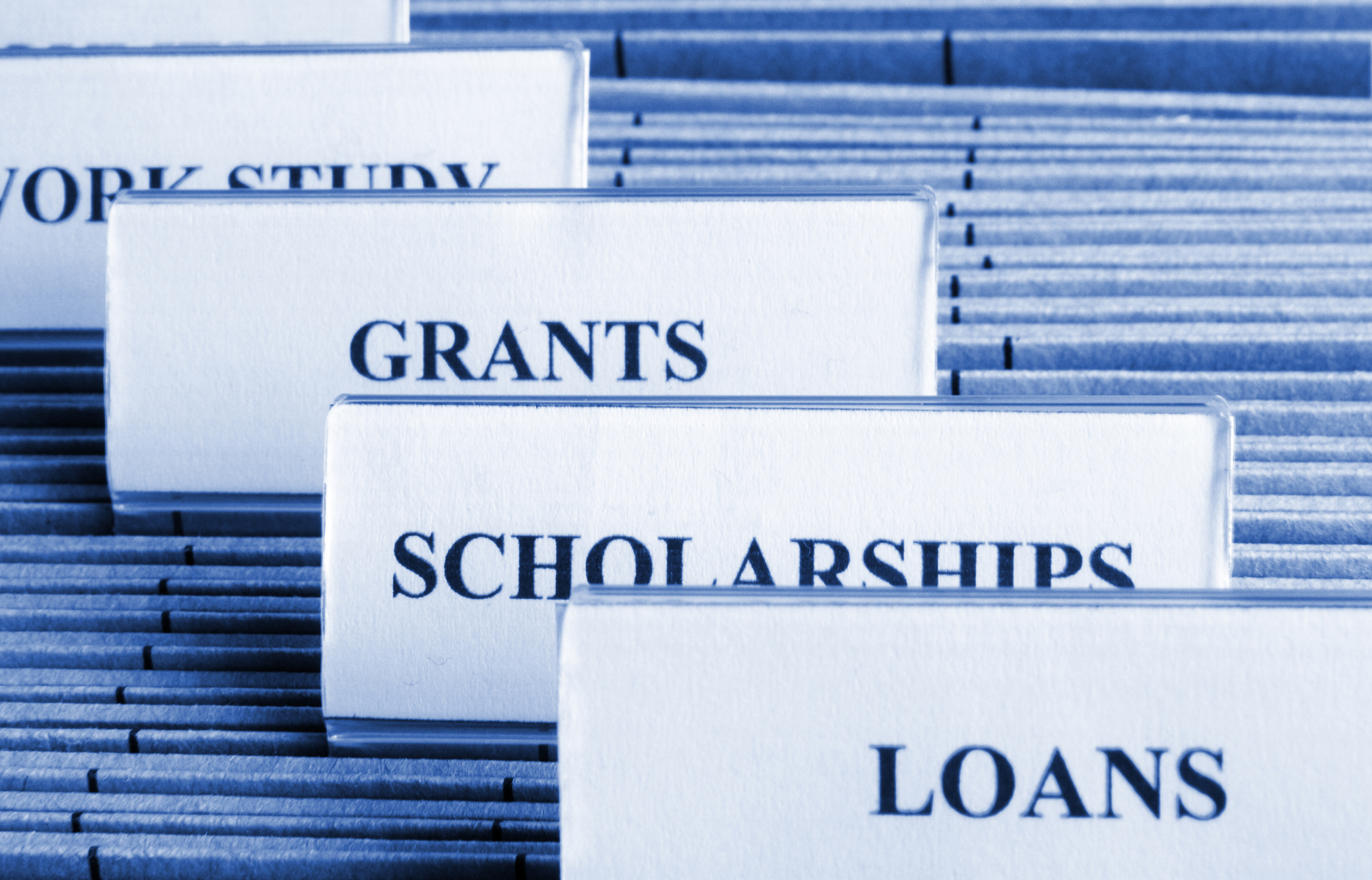 Why Am I Here? Admissions Coordinator
by
Joanie Albers
posted on
December 9, 2014
Being an Admissions Coordinator is the person I'm meant to be. I love working with people and helping prospective students find their dream career. In other jobs I've had, I was able to work with people and help people, but not the way I help people here.
Read more
Tags: Admissions Coordinator