Related Posts
You're Not Just A Number
by
Andrew Pinkstaff
posted on
March 7, 2016
When I first signed up for the GS100 class I was afraid that I would once again feel overwhelmed by the new situation, that I would be just another number, lost, confused, and with no help. Fortunately that is far from what happened. Pinnacle Career Institute seems to actually care about their students, and they seem to want me to succeed just as much as I want it. It is a completely opposite situation to the educational experiences I have had before. This first class has given me the confidence and tools to face my upcoming classes with nothing but a surety that I will not only succeed, but I will exceed my expectations. I have no doubt that this success will carry over to my future career as well. The confidence and feeling of security, as well as the support that I have received so far is fantastic.
Read more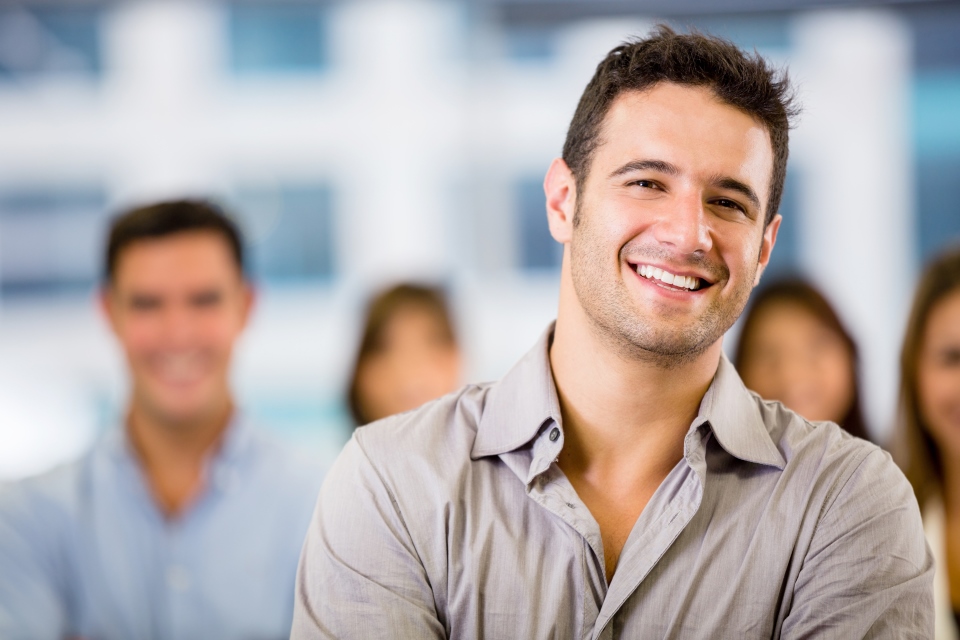 How Do You Eat An Elephant?
by
Jennifer Safir
posted on
April 14, 2015
How do you eat an elephant? One bite at a time.
When we have a vision of the person that we would like to become or the life we would like to live, and that is the total opposite of the NOW, our minds drift to all of the changes we vow to make starting tomorrow. And that's where it stays. Tomorrow. Our minds tell us what we want is just impossible, way too big, our minds snap shut, fear whispers there's no way I could do THAT.
Read more