Related Posts
Group Tutoring For Student Success
by
Kyle Rogers
posted on
July 18, 2016
Group tutoring has become a great way to connect with classmates and staff. PCI faculty is sincere about student success is the end goal, and as a result Massage Therapy faculty has set up group tutoring sessions for PCI graduates and those in the field that need to brush up on their anatomy and physiology. Not only does this give me a chance to teach in a more relaxed enviroment, but it's also exciting to be part of those "light bulb moments" when a student suddenly jumps over that challenging hurdle. You know when a student truly understands their course work because they start teaching others, and that spells success in my book!
Read more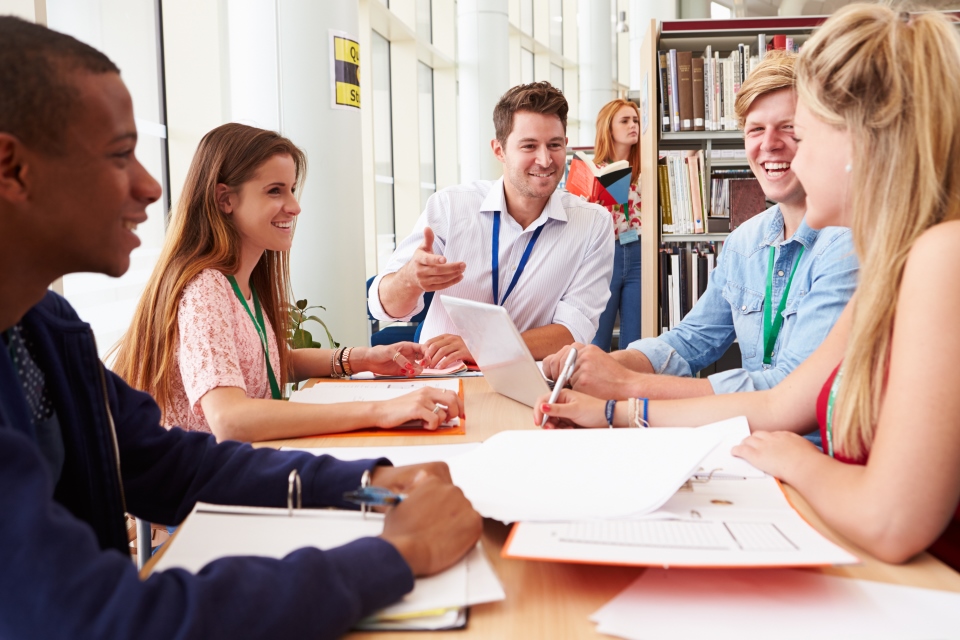 Student Passion=Student Success Coordinator
by
Christy White
posted on
March 30, 2016
At Pinnacle Career Institute, student success coordinators serve as a liaison between the education team and students. We work with students from the beginning to end by providing the necessary tools and resources to help guide students towards successful achievement in their program of study. Student success coordinators contact students on a regular basis to build and maintain rapport, and serve as a first point of contact to ensure questions are answered and concerns are resolved.
Read more