Related Posts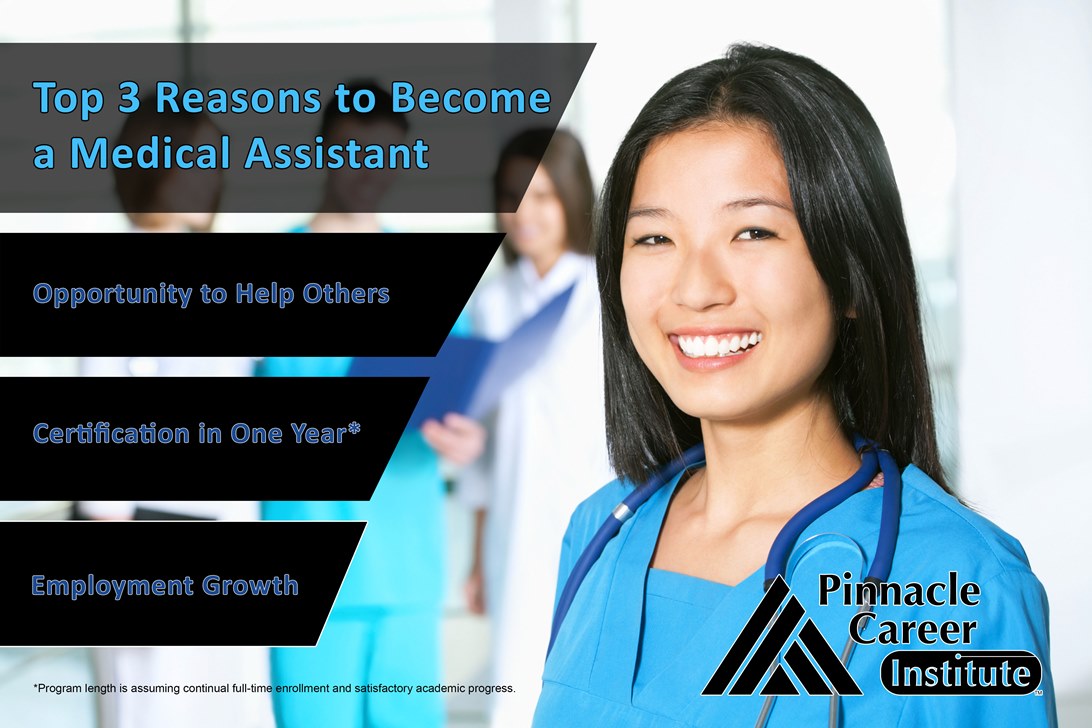 5 Medical Assistant Jobs to Consider
by
Jennifer Duffy
posted on
April 21, 2015
Optometry: A medical assistant can work as an Ophthalmic Tech in an Ophthalmologist Office. This usually consists of performing testing on patients, taking patient history, and sometimes doing basic vital signs, like blood pressure, and pulse.
Dental: While this is relatively new, there are dental offices now looking for Medical Assistants instead of, or in addition to, dental assistants.
American Red Cross: You can work as a Phlebotomist, or in Disaster Relief. If you wanted to become a CPR instructor that is another possibility as a Medical Assistant.
Phlebotomist: If you love to draw blood, working at your local blood bank, hospital, or lab would be a great opportunity. Phlebotomists generally only draw blood, and prepare samples for testing.
Dialysis Patient Care Technician: This position gives Medical Assistants the chance to work with patients on a regular schedule. They document treatment, deliver treatment, and monitor and assess patients during treatment. For someone who wants a job that gives a chance to build a lasting relationship with patients, then this is a great opportunity.
Read more