Related Posts
Your Career: LinkedIn Profile
by
J. Chapman
posted on
December 28, 2017
OVERVIEW
A LinkedIn profile is a necessity in today's job search. It allows you to communicate to potential employers 24/7 and to quickly show your abilities and skills. Some companies search for future employees or look to fill specific spots throughLinkedIn before they actually post a job or while they're interviewing. A LinkedIn profile acts as a resume. Your LinkedIn profile might be the first professional impression an employer has of you.
Read more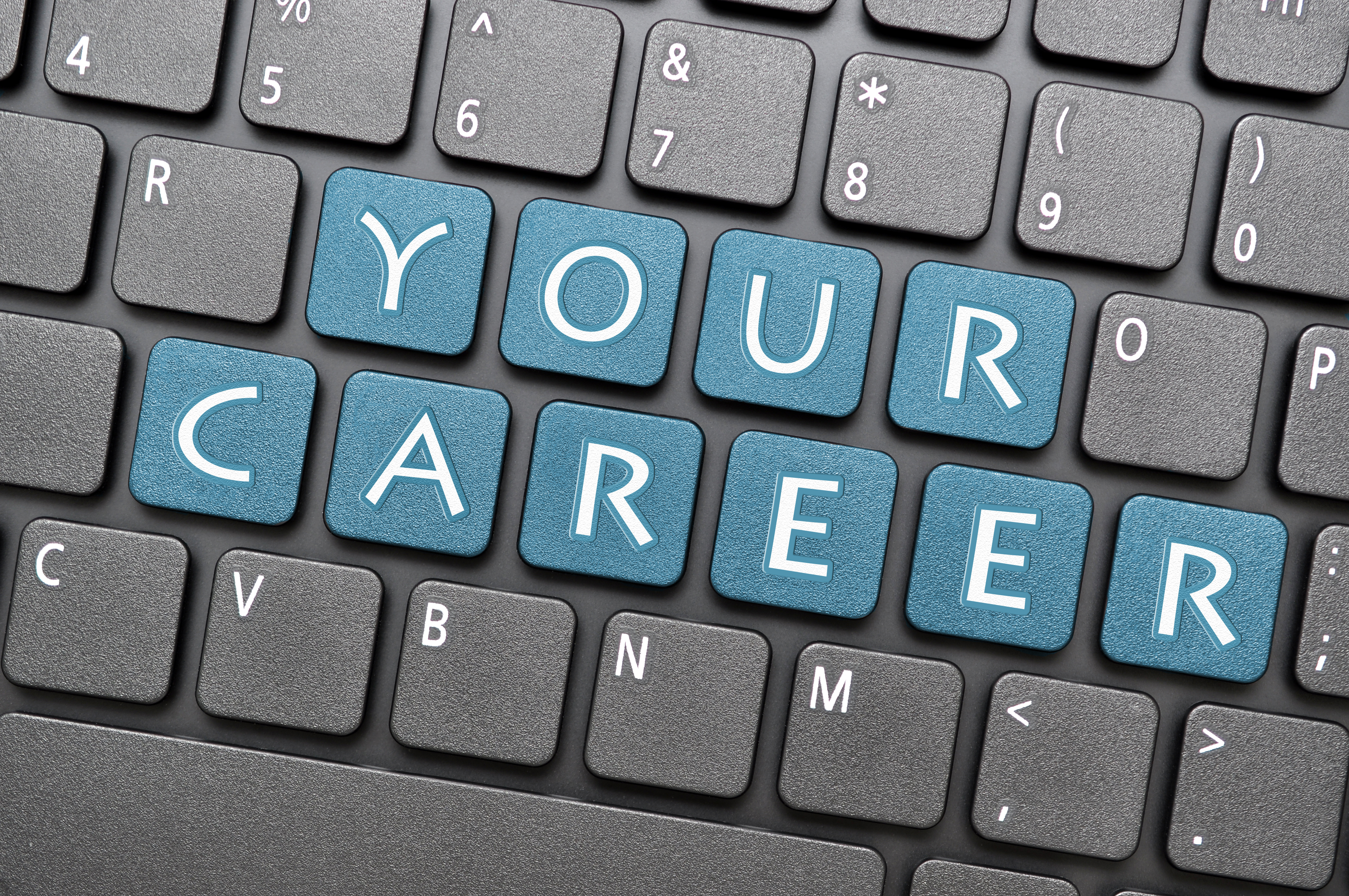 5 Successful Study Tips
by
Bobbie McHenry
posted on
March 14, 2016
If you like listening to music while studying, try to find something without words as this won't distract you as much.
If you need to memorize something, teach it to someone else. You will learn it better because you want to make sure you are teaching it correctly.
Take notes in different colored pens, this will give you something different to look at so you don't zone out.
Plan out your work on Sunday so you know what you need to get accomplished each day.
Writing something down is equivalent to reading something seven times. If you want to memorize something write it down.
Read more