Related Posts
Your Career: LinkedIn Profile
by
J. Chapman
posted on
December 28, 2017
OVERVIEW
A LinkedIn profile is a necessity in today's job search. It allows you to communicate to potential employers 24/7 and to quickly show your abilities and skills. Some companies search for future employees or look to fill specific spots throughLinkedIn before they actually post a job or while they're interviewing. A LinkedIn profile acts as a resume. Your LinkedIn profile might be the first professional impression an employer has of you.
Read more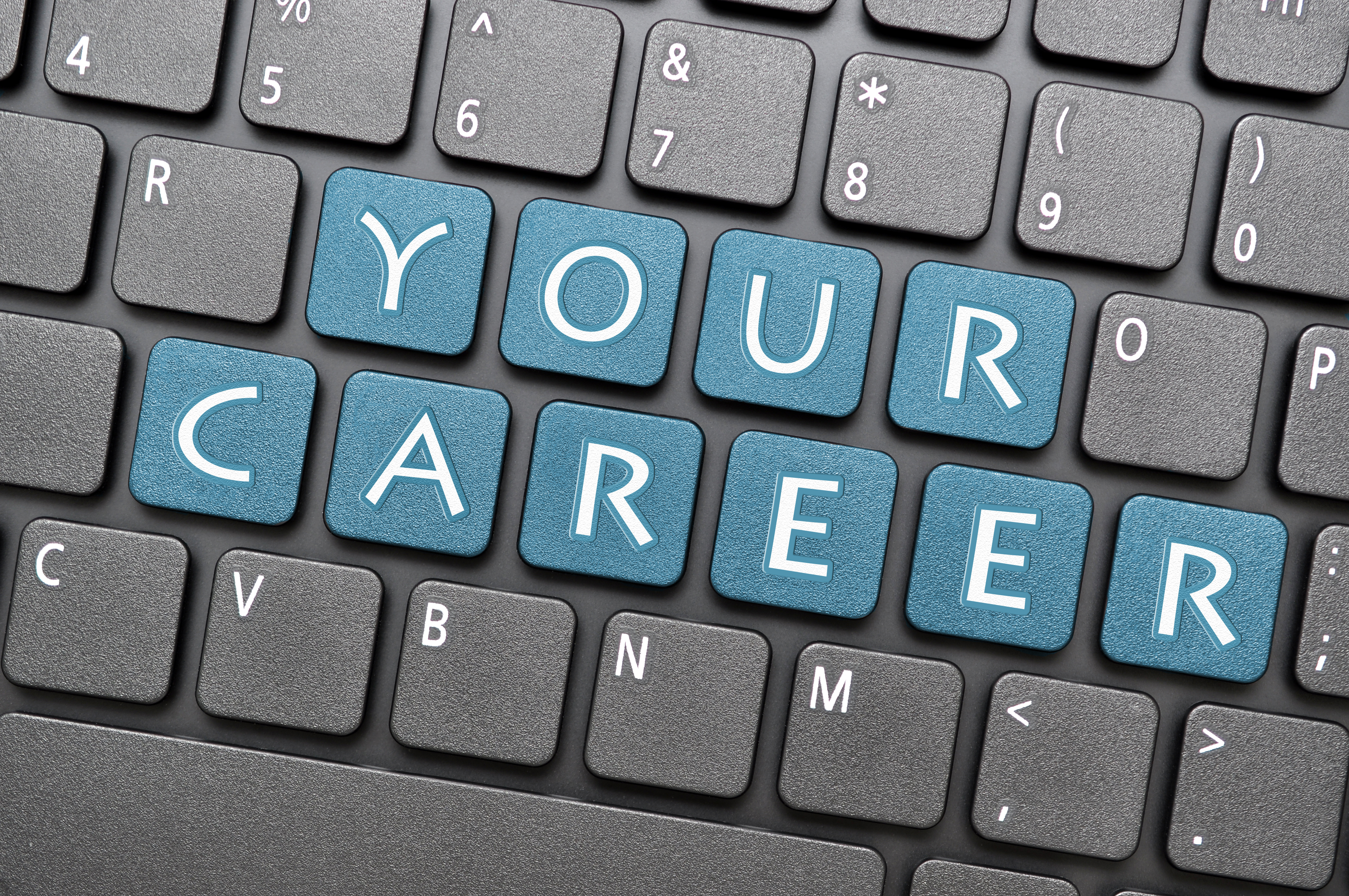 12 Surprisingly Helpful Studying Tips
by
Jean Lascoe
posted on
May 12, 2015
Everyone has their own unique way of learning, but even the study pros can get stuck, and find themselves in a learning rut. Here are some tips on how to kick our study habits up a notch, and put some light back into our old routines.
Read more